Each brand and experience we create is formed with purpose and authenticity.
Brand
Who are you and what purpose do you serve for your audiences? We have experience researching, analyzing, curating & finessing resonant and powerful stories across a broad range of industries.
Research and insight
Brand architecture
Naming and nomenclature systems
Brand expression: look, tone and feel
Tagline & high-level messaging
Identity and logotypes
Advertising campaigns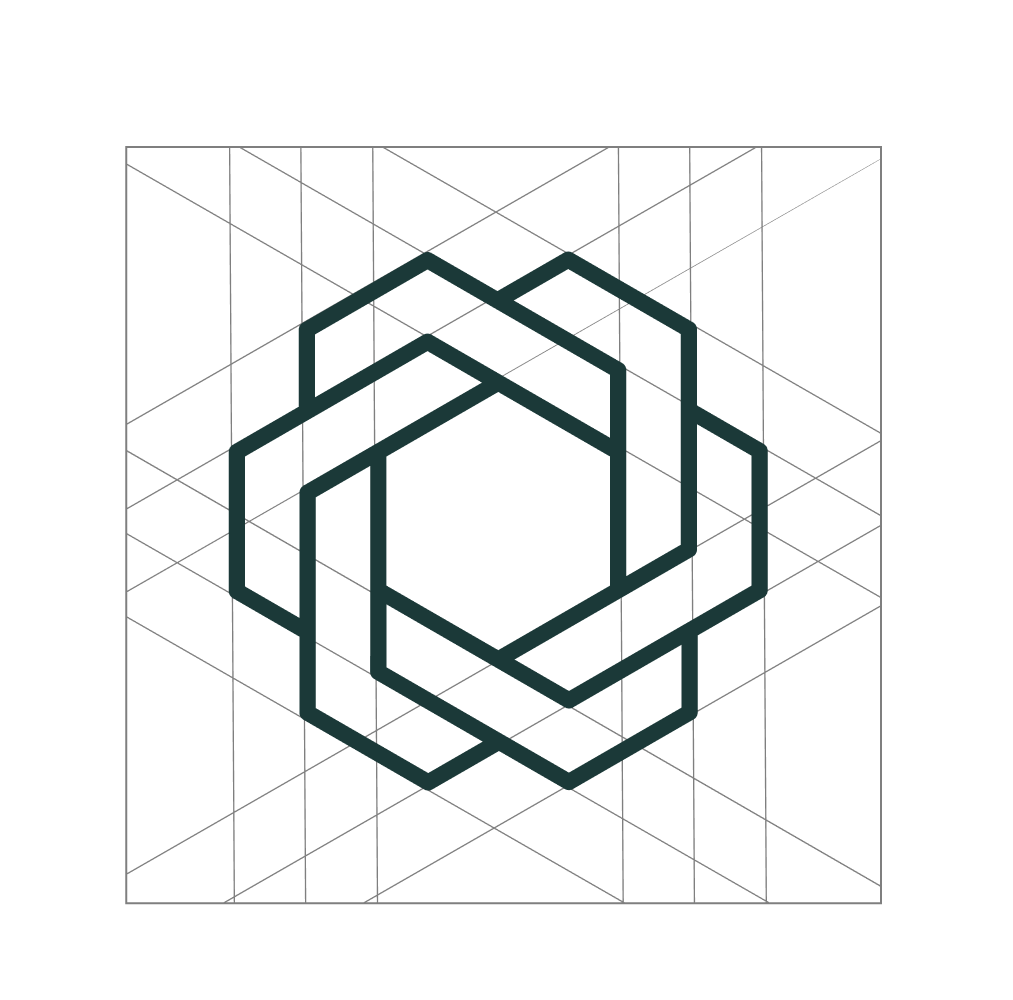 Design & Content
You have your brand sketched out. Now fill it in with words, colors, images, typefaces & more. We can help you modulate the perfect harmony between look, feel & tone of voice in print, video, web & beyond.
Visual identity design
Print collateral design & production
Direct mail campaigns
Environmental esign
Packaging design
Illustration
Infographics
Data visualization
Video and animation
Photography
Writing
Editorial direction
Content strategy
Digital
You have your story — but are you telling it the right way on web? Is your user experience intuitive, informative and inspiring? We'll help you create a digital experience that will make your website a joy to visit.
Digital strategy
Digital marketing
User experience
User experience design
Information architecture
Interface design
Web development
Content creation
eCommerce
Usability testing
Web hosting